SWADES REDUX??
Had been to my relative's place in this town called Ranebennur in North Karnataka.I wouldn't say the journey was uneventful, coz whenever I travel I make it a point u usually travel by the general compartment(GC) and chat with co-passengers and 'quiz' them about the place,it's history, the delicacies(yes food!).Believe me,that's a very nice way to spend time while travelling apart from spending time with books and magazines.

Had just watched SWADES then,and had a camera to boot.So just let the photographer in me come alive and took a few photgraphs.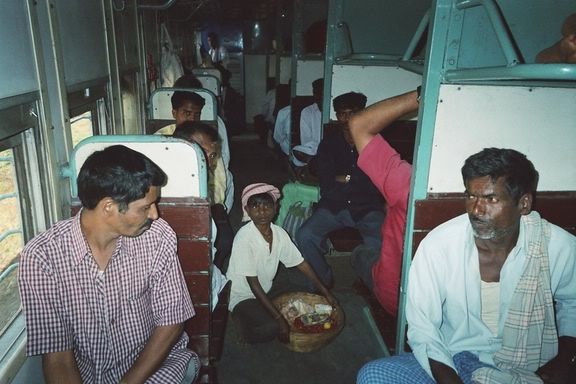 P.S. Is it a mere coincidence that "Yeh Jo Des Hai Tera" is playing in the background?